As you progress the story, you will be able to enjoy various other modes as a diversion from the main game.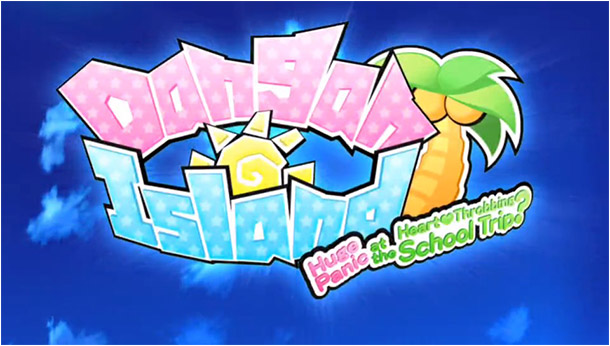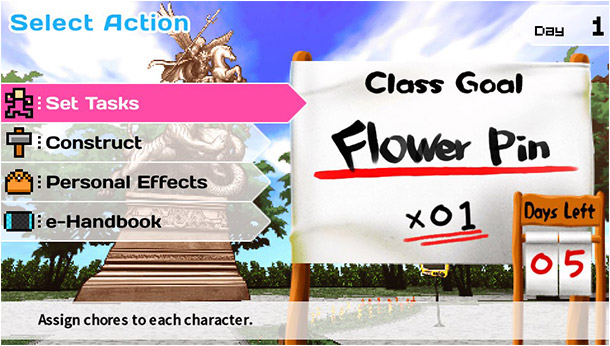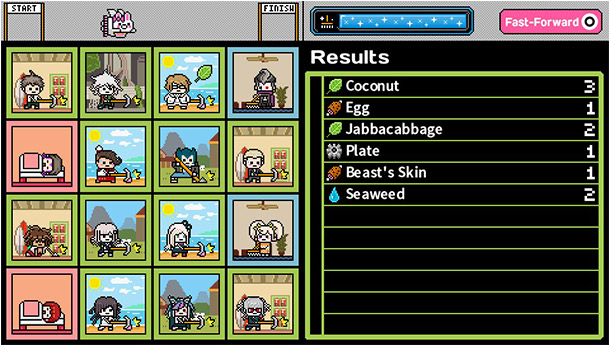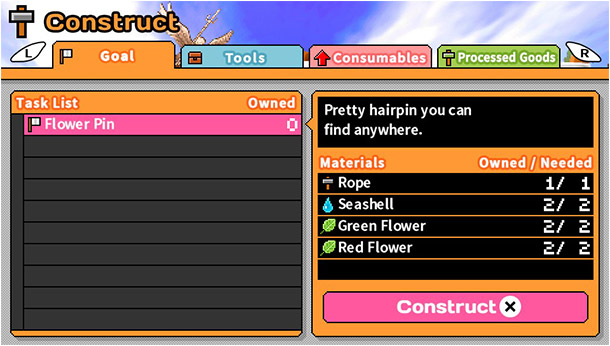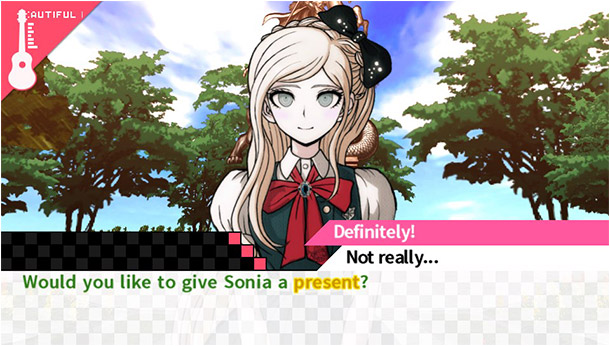 This mode is an alternate scenario in which the students get to enjoy their school trip without Monokuma's interference.
Work with your fellow students to complete the class goals assigned to you by Usami. You can also gather Hope Fragments with your classmates. If you manage to achieve your class goals, Usami will give you something nice!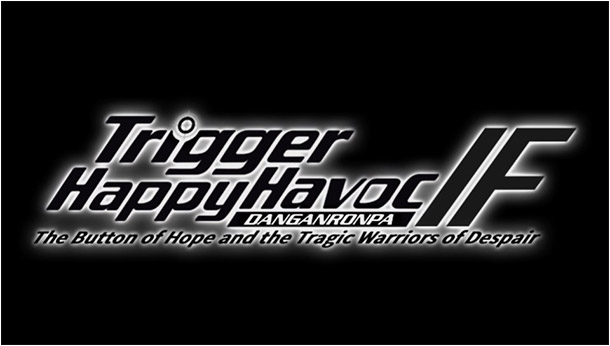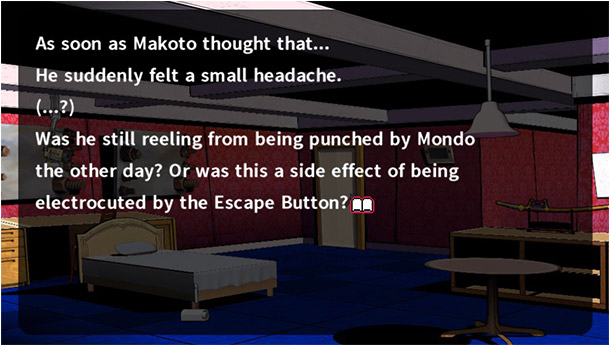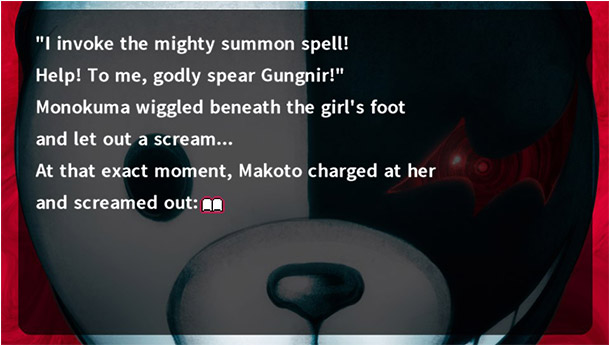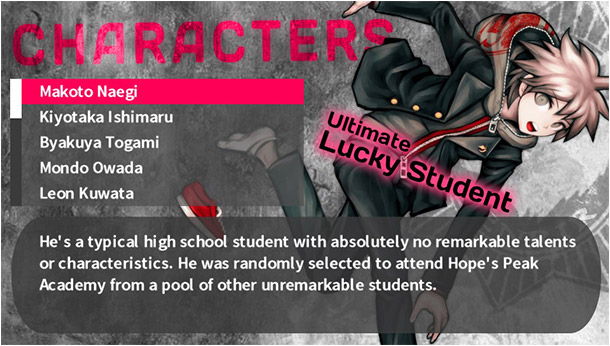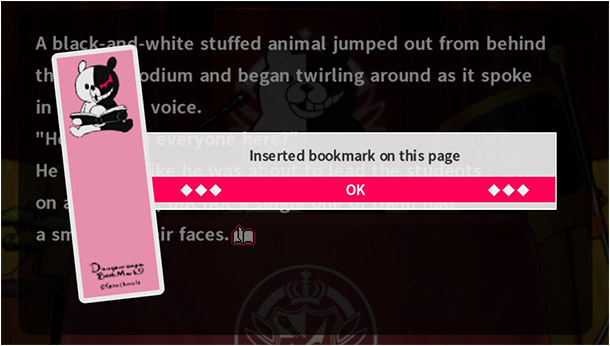 This mode allows you to read a "What If" story written by Ryogo Narita, the writer of "Danganronpa: Trigger Happy Havoc". The story is about a certain girl and takes place within an enormous, closed off school. If you feel like taking a break from reading, you can insert a bookmark and come back later. You can also view the profiles of each character that appears in the novel.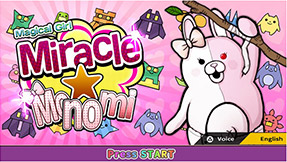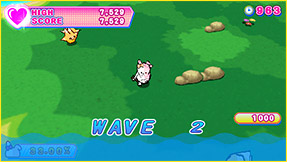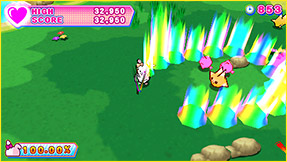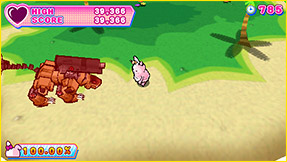 An action game where you play as Monomi. Draw magic circles to unleash Monomi's Miracle Magic and defeat the Monobeasts rampaging across the island.